Hi all,
I am putting up my Bronze Bombers set and the ARAH collection from 1997~1998 up on eBay in a few days. Here are the pics for them: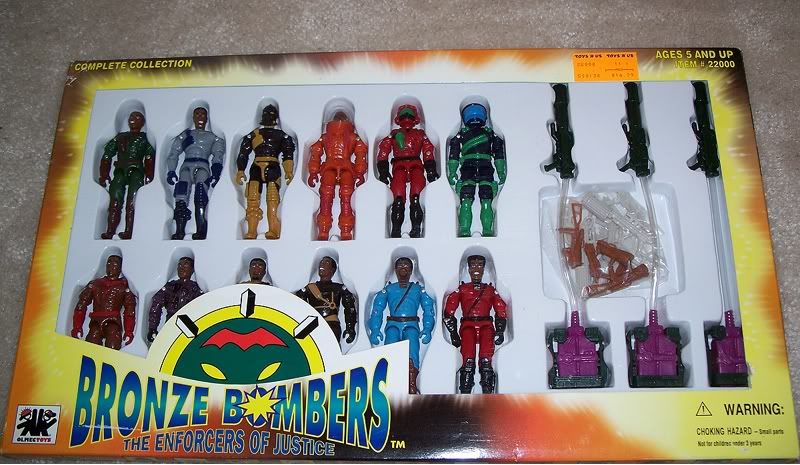 Bronze Bombers
Link:
Bronze Bombers set on eBay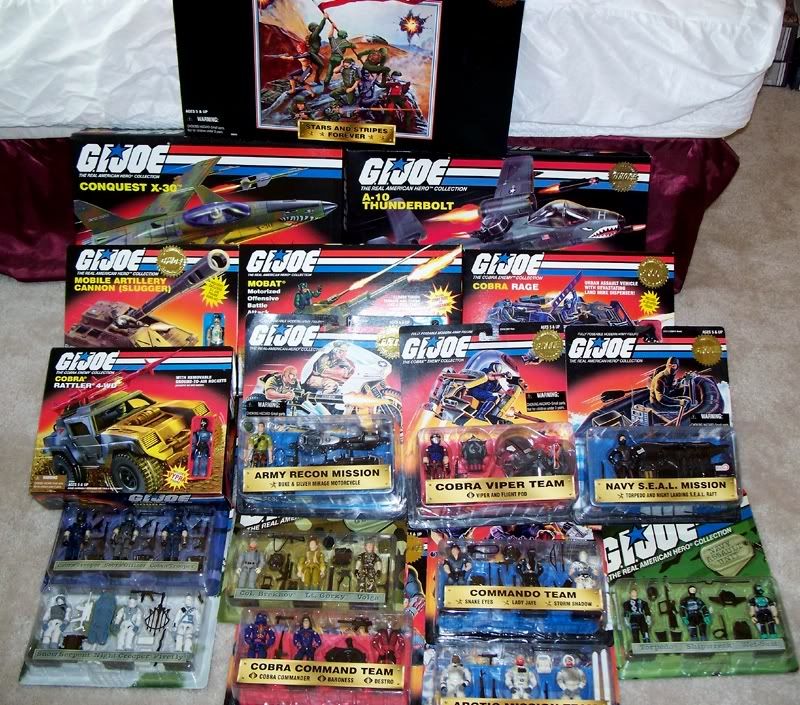 97~98 ARAH
Link:
1997~1998 ARAH sets
Also listed are Jazwares Mortal Kombat figures. Check them out.
If there are any interests here, please PM me with offers. I'll be listing these on eBay by this weekend.
Thanks for looking.
New member here, but have been on yojoe and joecustoms for many years.....

__._.··..-.-..__.-.··..···.-.