W:Iron Grenadiers
---
I am looking for those unwanted IG that people decide to no longer need. Plus I am tired of buying every Destro/IG pack out there just to build my army. Also looking for any Loose Tele-Vipers that people don't want. Getting expensive buying up those vehicle packs and I now have a small army of Breakers. LOL

Shot me a list of what your looking for and I can probably find it. Have pretty good luck on stuff.

——.—..__.·.··..__.··.—..·.·.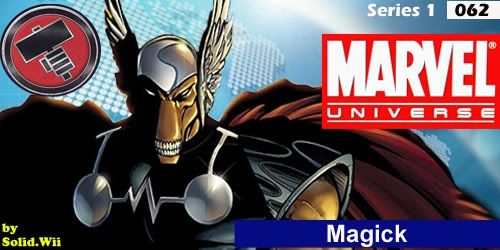 Looking for one Danger at the Docks Exc.
My Feedback:
http://www.hisstank.com/forum/buy-se...99-magick.html
My B/S/T List:
http://www.hisstank.com/forum/g-i-jo...sive-list.html